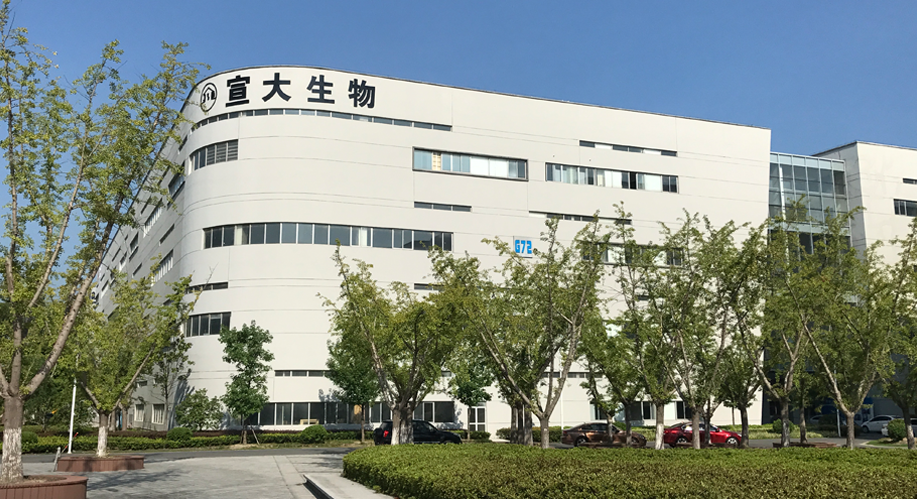 The chronic diseases and rapid diagnostic test (RDT) are the trends for future medical care. Therefore, in 2010, Jiangsu ShiungDa Biotechnology Company (SDBIO), set up the laboratories for development in Beijing and Taiwan. Many talented people were widely called for developing and in-tegration in vitro diagnostic reagents. Through several years, our prod-ucts are now getting the best ever. Meanwhile, there are more and more Chinese people care about their health. In 2017, we are subject to build the medical equipment factory located in China Medical City, Taizhou City.
Our business cover R & D, manufacturing, agents, and sales. The main products are for home medical and medical testing equipment. The home medical products including Multi-Function Test Meter and test strips that are used for daily monitoring of health status for the general publics. The medical test equipment is used for regular physical examination and diagnoses disease at clinical sites, such as automatic electrophoresis, automated capillary electrophoresis, and its supporting reagent, etc.
We also integrated the home health management, clinical medical and cloud systems to organize a complete professional service platform. We uphold the policy, "Quality first and customer recognition.", to develope the medical products with high technology content and added value. We provide entire medical institutions and home care.